For the first time in four years, the paydays for the world's top athletes actually dropped. Thanks to COVID-19 — which in turn canceled a number of major sports tournaments and events — athletes were not able to make quite as much this year as they had in previous years.
But, don't feel too bad for them. According to Forbes, the 100 highest-paid athletes still earned a combined $3.6 billion in 2020.
From basketball stars to soccer powerhouses, here are the top 10 highest-paid athletes this year, according to Forbes.
10. Carson Wentz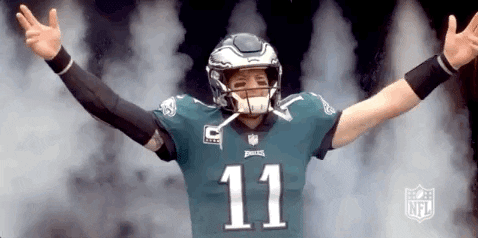 Don't worry, I'm just as shocked as you are. If you've paid any attention to the NFL this season, there's a good chance you know the Philadelphia Eagles quarterback was benched a few weeks back. Despite his misfortunes on the field, Wentz is still raking in the money. In fact, he earned $59.1 million this year, $4 million coming from endorsements and the rest coming from his contract.
9. Kirk Cousins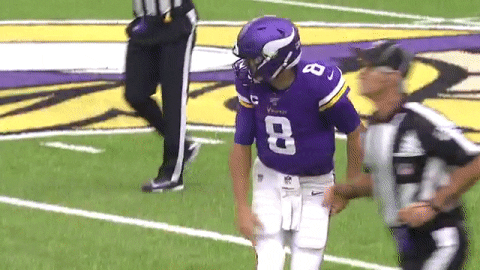 Again, another shocking addition (considering Cousins hasn't been lighting up the NFL this season), but he's number nine nonetheless. Cousins earned $60.5 million in 2020, in large part thanks to a contract extension with the Minnesota Vikings that included a $30 million signing bonus. He also managed to earn $2.5 from endorsements.
8. Tiger Woods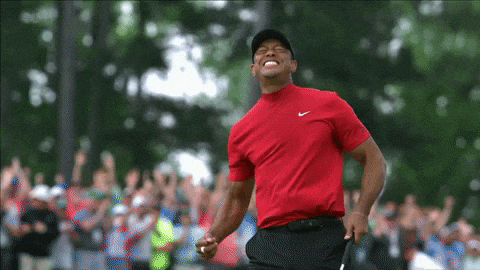 The most famous golfer in the world is still making a lot of money… $62.3 million, to be exact. While he still made $2.5 million from endorsements, Woods brought in $60 million from endorsements alone.
7. Kevin Durant
The Brooklyn Nets star earned $63.9 million in 2020, despite being sidelined for the 2019-2020 season with an injury. He earned a little over $28 million from his NBA salary and about $35 million from endorsements.
6. Stephen Curry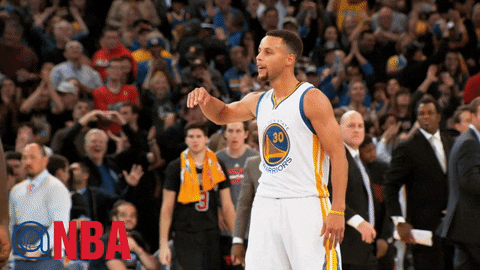 Curry is still one of the most recognizable faces in the NBA, so it's no surprise he's number six on this list. The Golden State Warriors player took home $74.4 million in 2020, with $44 million coming from endorsements.
5. LeBron James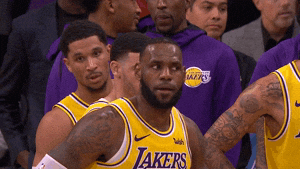 James has come in at number five, but I'm actually surprised he's not higher on the list! The Los Angeles Lakers star earned $88.2 million this year, thanks in large part to his incredible number of endorsement deals. In fact, James earned $60 million in endorsements alone!
4. Neymar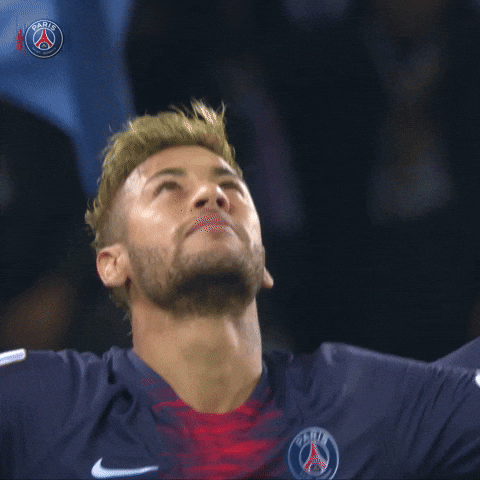 Alright, now for our first soccer star. The Brazilian native made $95.5 million in 2020, making a whopping $70.5 million from his salary alone!
3. Lionel Messi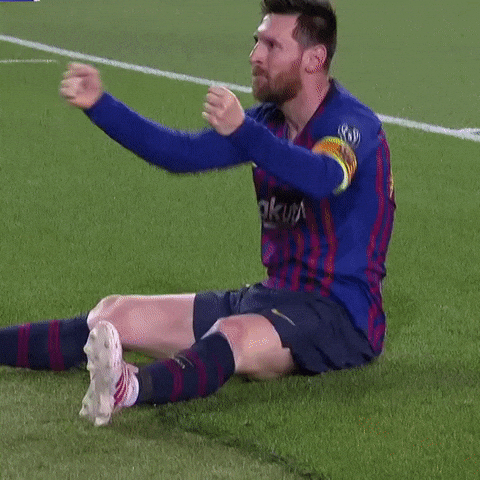 The Barcelona star made more than $100 million this year ($104 million, to be exact). He earned $72 million from his salary and an extra $32 million from endorsements.
2. Cristiano Ronaldo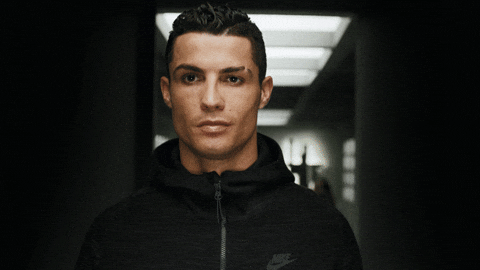 Ronaldo is one of the most popular athletes in the world, so it's not a surprise he's number two on this list. He earned $105 million in 2020 (just a little more than Messi), with $60 million coming from his salary.
1. Roger Federer
Despite being injured for most of 2020, Federer is still the highest-paid athlete in the world, having made $106.3 million. He has a number of lucrative sponsorship deals — most notably with Rolex, Mercedes Benz, and Uniqlo — which helped him to bring in $100 million in endorsements.