Patrick Mahomes was in kindergarten when Tom Brady won his first Super Bowl back in 2002. Let that sink in for a second.
Now, the 25-year-old phenom will be playing against the all-time winningest quarterback when the Kansas City Chiefs take on the Tampa Bay Buccaneers on Sunday, February 7 for Super Bowl LV.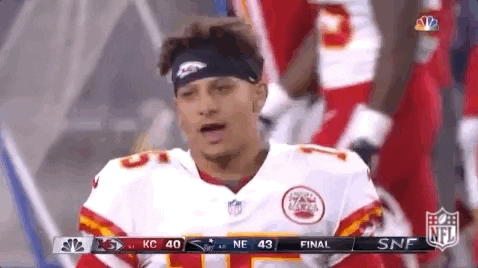 Reaching the Super Bowl is a major moment for any quarterback, no matter your opponent, but there is something special about being able to play against Brady.
Mahomes Is Ready to Take on the "GOAT"
Though Mahomes and Brady have faced off a number of times in recent years (most recently this season when the Chiefs beat the Buccaneers), there's something different about taking on the GOAT in the Super Bowl.
During an appearance on The Dan Patrick Show on Thursday, January 28, Mahomes acknowledged the opportunity is one he won't take for granted.
"If I would've told you back in college, 'one day you're going to go toe-to-toe with Brady in the Super Bowl,' what would you have said at that point," Patrick asked.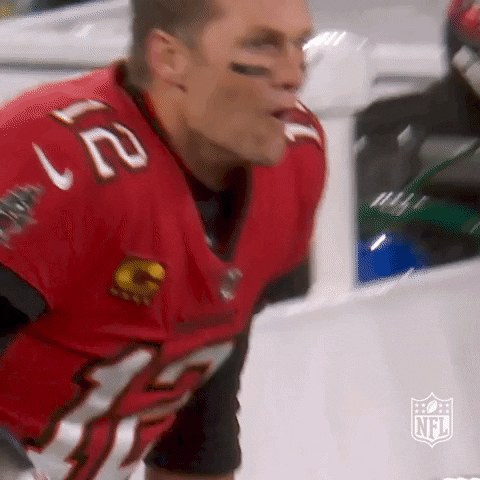 "I didn't know he'd be on the Tampa Bay Buccaneers, I'll tell you that. It's special. I've had a great start to the career but it's because I'm in a great organization with a lot of great people around me," Mahomes shared.

"I just try to take advantage of all the opportunities that I've been given and don't take them for granted. I understand that it's been a blessed situation, and I'm gonna try to do whatever I can to get another Super Bowl ring."
The last time Mahomes and Brady went head-to-head in a playoff game was in 2018 when Brady's then-team, the New England Patriots, beat the Chiefs in the AFC Championship. As Chiefs fans will remember, the Patriots went on to win yet another Super Bowl (Brady's sixth over-all).
Can Mahomes Catch Brady in the "GOAT" Race?
Though Mahomes has only one Super Bowl victory to Brady's six, many people are already talking about the potential of him catching Brady to become the greatest quarterback of all time.

While it's certainly possible, former Dallas Cowboys quarterback Tony Romo believes in order for Mahomes to catch Brady, Sunday's game is a must-win for the Chiefs.
"The fact that Patrick Mahomes is somehow in this discussion shows you how amazing this guy is," he told Boston.com. "There's a chance for Patrick Mahomes playing this game, to climb the ladder. If Mahomes wins, he keeps that door open. If Brady wins, I don't know how anyone can top him."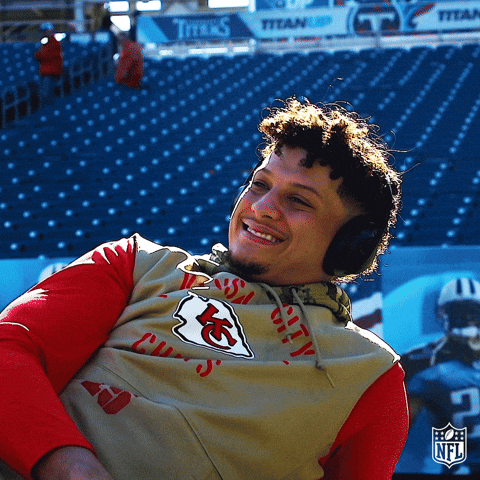 Romo continued, "This is the biggest game Patrick Mahomes will ever play in for the rest of his career. It's the only way to catch Tom Brady. If he loses this game, he cannot catch Tom Brady, in my opinion."

There's no denying Mahomes is a once-in-a-generation player, but it's hard to imagine him being able to win as many Super Bowls as Brady, even if he wins his second on Sunday.
So many incredible quarterbacks have only managed to win one Super Bowl in their career thus far (Aaron Rodgers, Drew Brees, Russell Wilson, etc.), but if there's anyone who can unseat Brady, it's probably Mahomes.