Playing until your 40 years old in the NFL is incredible, but playing into your 40s in the NFL? Now that's a miracle.

Tom Brady, who will be competing in his 10th Super Bowl on Sunday, February 7, is 43 years old and is seemingly playing better than ever. While guys nearly half his age will be sitting at home watching the Super Bowl on TV, Brady will be competing for his seventh ring.

So, because he's had so much success in his 40s, it only seems right that he's open to playing past 45.
Brady Acknowledges He Has to Be "100% Committed" in Order to Keep Playing
"Definitely. I'd definitely consider that. It's a physical sport. Just the perspective I have on that is you never know when that moment is. Just because it's a contact sport," Brady told ESPN on Monday, February 1.

"There's a lot of training that goes into it. And it has to be 100 percent commitment from myself to keep doing it."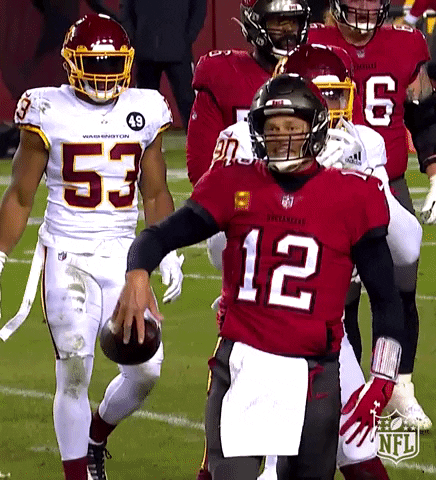 It's easy to see why Brady isn't interested in stopping his career anytime soon. He's playing some of the best football of his career, he's on a great team with great players, and he has a coach in Bruce Arians who pushes him to try new things.
He's Going to Trust His Intuition
Though he would like to play more seasons in the NFL, Brady acknowledges he doesn't know what his future holds.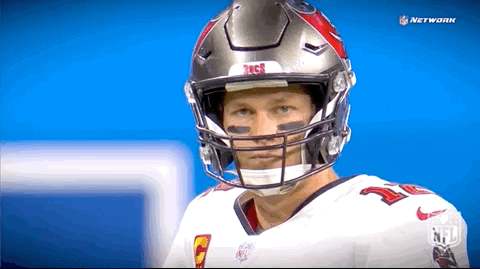 "I think I'll know when it's time. I don't know when that time will come. But I think I'll know. And I'll understand that I gave everything I could to give to this game. You put a lot into it," he shared.
"I don't think I could ever go at this game half-ass. I've gotta put everything into it. When I put it all out there, [when] I feel like I can't do it anymore, I don't feel like I can commit to the team in the way that the team needs me, then I think that's when it's probably time to walk away."
Brady's Super Bowl Competitor Wants to Play Just as Long
Kansas City Chiefs quarterback Patrick Mahomes, who will be facing Brady's tough Bucs defense on Sunday, wants to play just as long as Brady.

In fact, though he arguably hasn't even entered his prime, the 25-year-old understands what he needs to do in order to have longevity in this league.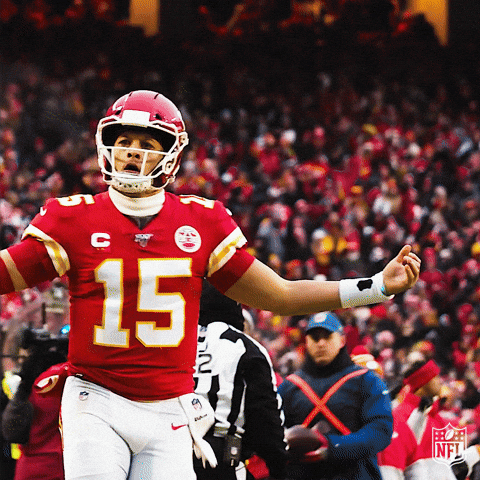 "I want to play as long as they let me. In order to do that, I have to take care of my body as much as I take care of everything else on the field," he explained.
Related: Patrick Mahomes on Playing Tom Brady in Super Bowl LV: "It's special"

"If you want to play this sport for a long time, how physical as it is, you have to invest as much time into your body as you do anything else. I've learned more and more in my young career so far about what I can do to keep myself available and healthy and try to be in the best nutritional state I can be in. I feel like I can be better."