If you don't know who Christian Pulisic is, don't worry, you definitely will in about two years. The soccer star, who currently plays for Chelsea in the English Premier League, is arguably the best American men's soccer player in the world.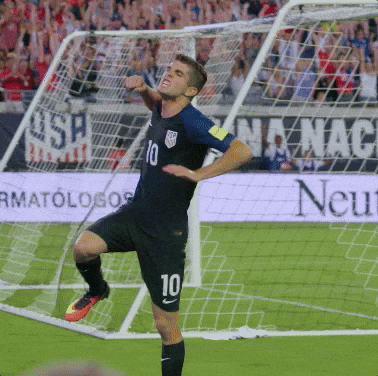 Though he's just 22 years old, Pulisic has become somewhat of a phenom over the past four or five years, with American soccer fans eagerly anticipating his World Cup debut. The U.S. Men's National Team did not qualify for the 2018 World Cup, but with the 2022 World Cup just around the corner, look for Pulisic to make a big splash on the world stage.

So, for those who don't know a lot about Pulisic, here are seven facts you need to know about the soccer star.
Could've Played for Croatia
Though Pulisic was born and raised in Hershey, Pennsylvania, he was eligible to play internationally for Croatia. His grandfather, Mate Pulisic, was Croatian, which allowed him to obtain a Croatian passport. However, Pulisic decided he wanted to play for the US and declined Croatia's offer.
Soccer-Loving Parents
It's no surprise Pulisic grew up playing soccer seeing as how both his parents played the sport at George Mason University. In fact, his father, Mark Pulisic, played professional indoor soccer for a period of time and went into coaching in his adulthood.
Started Playing in England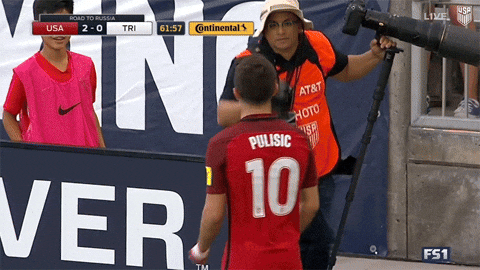 Though he was born in Pennsylvania, Pulisic and his family actually lived in England for a year when he was seven. He started playing for Brackley Town's youth team and immediately fell in love with the sport. When he returned to the United States he became to train in the U.S. Soccer Development Academy.
Youngest Captain America
Back in November 2018, Pulisic became the youngest player ever to be the captain of the US Men's National Team in a friendly match against Italy. Pulisic was just 20 years old at the time.
Big Fan of Chipotle
Like a lot of other Americans, Pulisic is a huge fan of Chipotle. In fact, he loves it so much that when he was playing in Germany he drove two hours to visit the only Chipotle in the country. Thankfully, Chipotle noticed his dedication and decided to offer him a sponsorship deal.
Most Expensive American Soccer Player of All Time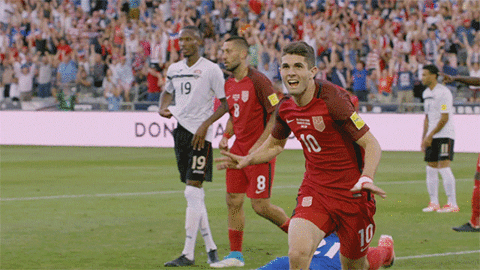 Pulisic started his career in Europe playing for Borussia Dortmund in Germany, but he was traded to Chelsea in 2019. The trade cost Chelsea a whopping $73.3 million, which is three times the cost of any American trade ever. In fact, the next highest transfer for an American player was in 2017 when John Brooks was traded to Wolfsburg for $19.4 million.
Youngest American Player to Score a Premier League Hat Trick
Pulisic scored a hat trick (three goals) for Chelsea against Burnley in October 2019. He was just 21 years old at the time, making him the youngest American player to ever score a hat trick in the Premier League. In fact, the only other American player to do it is Clint Dempsey.